I am so excited to more thoroughly breakdown the individual products in the Holiday 2019 Beauty Box. This is a great way to shop your favorite products from the box, or to fill in the gaps in your own beauty routine!
This was truly a gorgeous beauty box – I focused on products that are deeply moisturizing and nourishing for winter-weary skin!!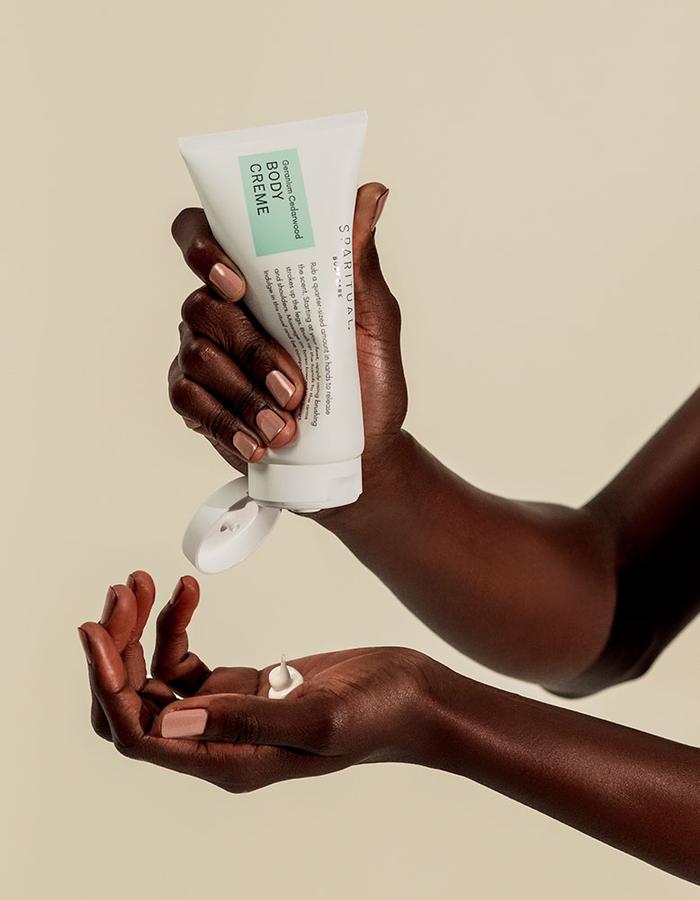 Body Creme by SPARITUAL
Here's a childhood memory for you: My mother, who was a phenomenal cook and had a truly gorgeous English kitchen, always kept a beautiful hand cream by the kitchen sink. To this day, she does the dishes (beautifully, she does everything beautifully), and then uses just a dab of this perfect hand creme to keep her skin nourished. It's like a gorgeous reward for completing a not-so-glamorous task.  I carry this very small habit with me to this day, and therefore am constantly on the hunt for a great hand creme to keep by my kitchen sink. I found the perfect cream in the Body Creme by SPARITUAL.
---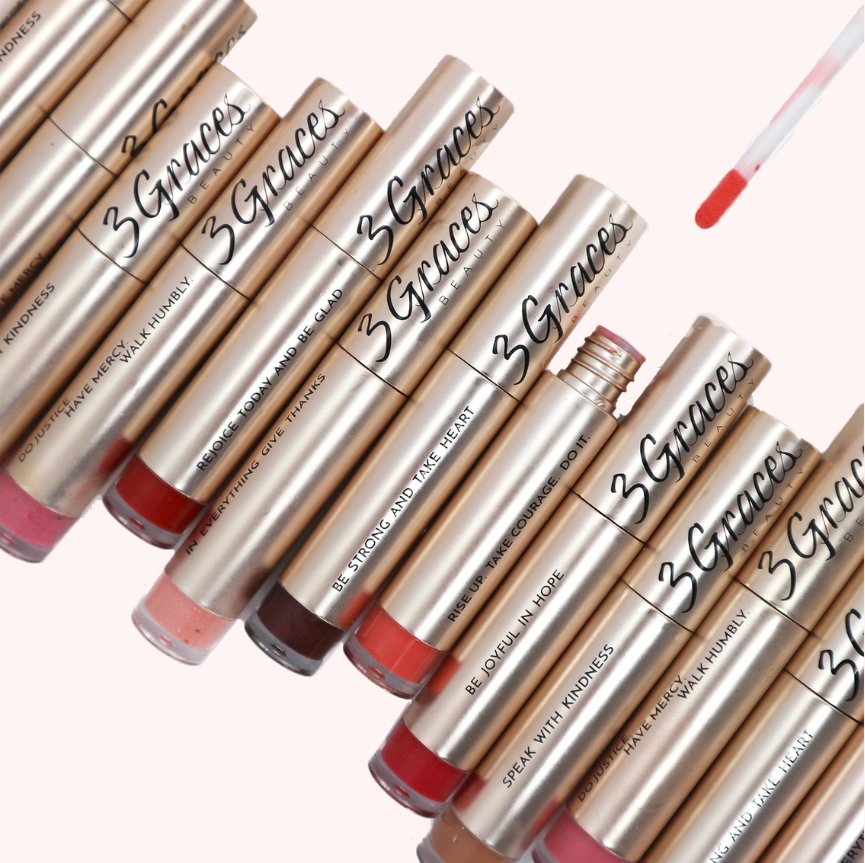 Lipgloss by 3Graces Beauty
It's no secret that I LOVE lip color. Peek into my purse at any given moment and you'll find a rainbow of lip glosses, sticks, balms, and butters. And you kind of need every type, right? Because glosses and sticks can be rather drying for your lips, and balms and butters don't give enough color. Just when I surrendered to multiple lip products in every purse, I was introduced to an absolutely game-changing line: They Lipgloss by 3Graces Beauty is a stunning combination of expert color and luxuriously nourishing ingredients!
---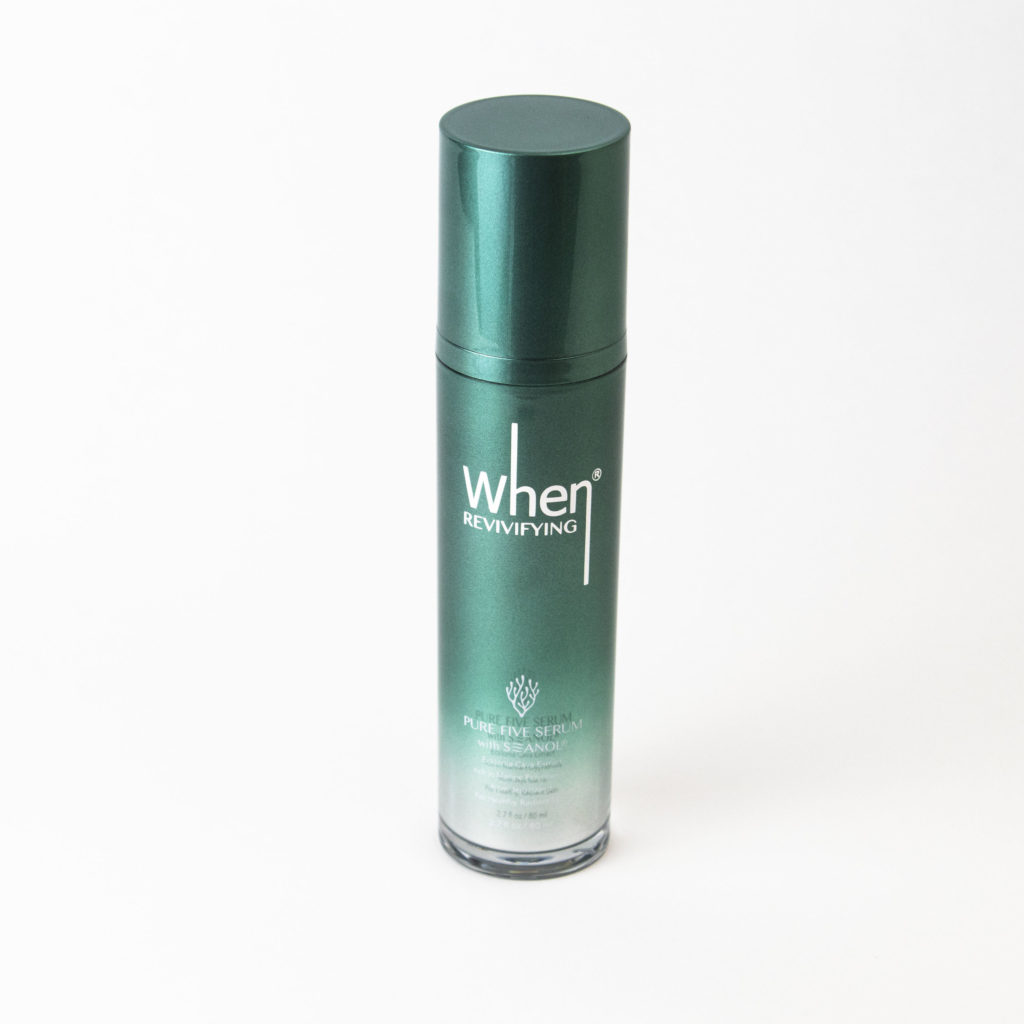 When Beauty Pure Five Serum With Seanol™
When I think about the things I am most grateful for in 2019, When Beauty climbs straight to the top of the list. I met When Beauty at Indie Beauty Expo Los Angeles, and instantly fell head-over-heels in love with their line of awesome sheet masks (if you haven't seen their Beauty And The Breast [yes you read that correctly] yet, check them out!). Earlier this year, When Beauty released their new Revivifying line of products focusing on anti-aging, and a shining star in this stellar lineup is the When Beauty Pure Five Serum With Seanol™.
---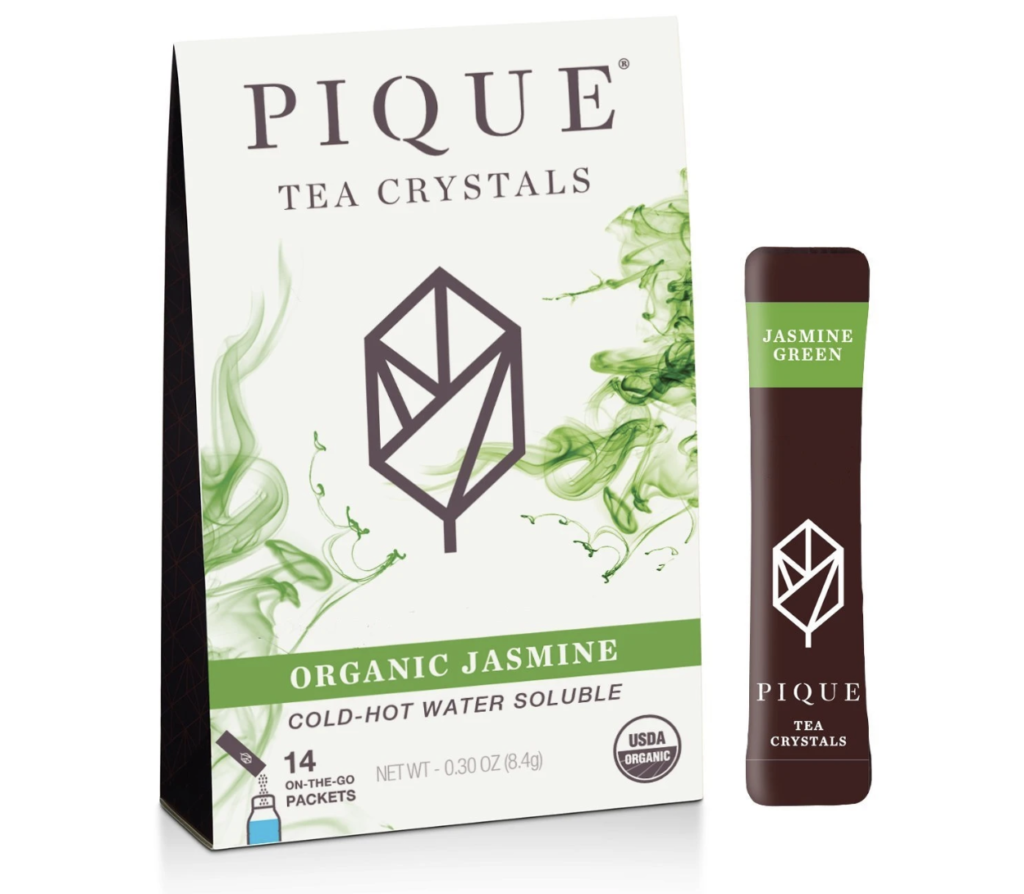 Pique Tea Crystals
If there's one thing you know about me, it's that I LOVE tea. I'm British, what can I say? I'll take a cup of tea in any form … as long as the tea itself is high-quality. This is exactly why I am absolutely smitten with Pique Tea Crystals – Pique has made incredibly high-quality tea easy, on-the-go, and simply delicious.
---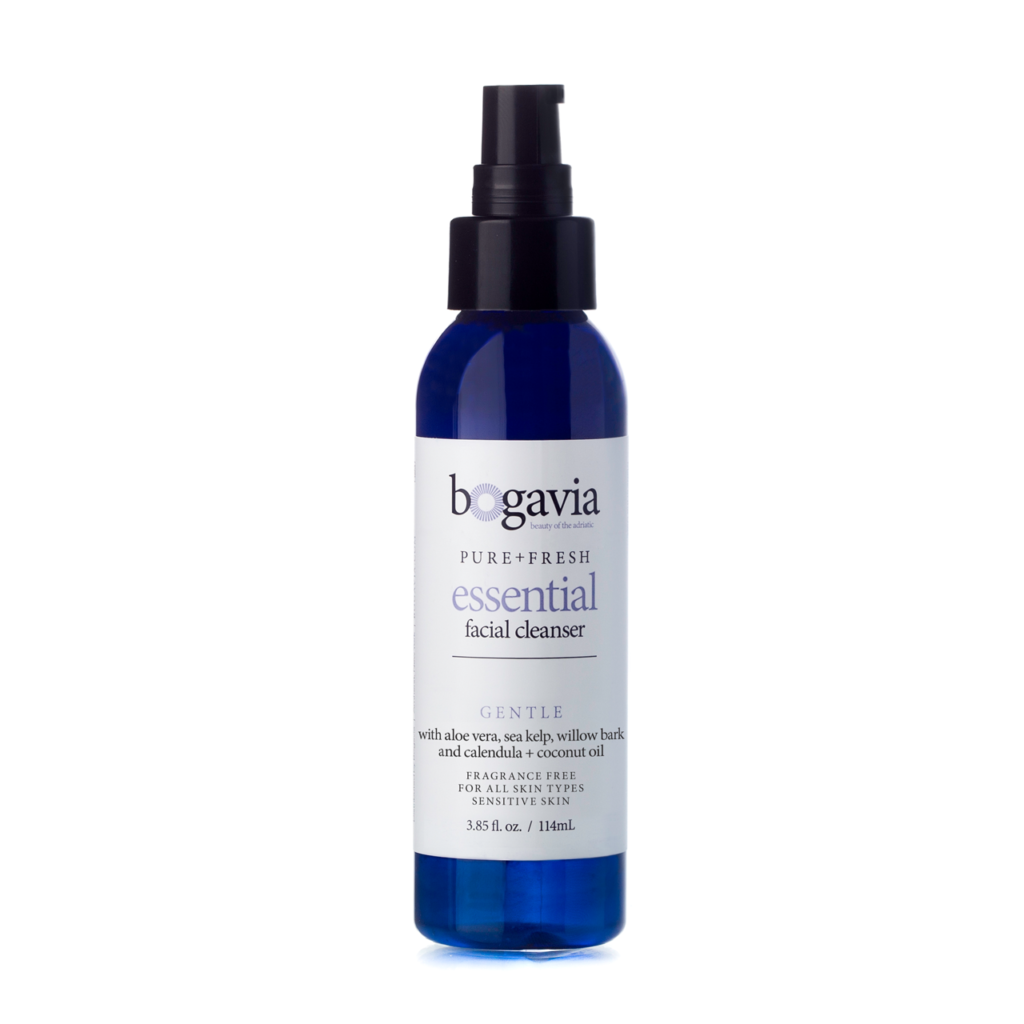 Essential Facial Cleanser by Bogavia
I think that every adult woman (and probably every young woman too!) should have a seriously gorgeous, clean, functional cleanser in their routine. Yes, it's always fun to experiment with new products, but having a faithful, trusty cleanser is the true foundation of a great skincare routine. And for me, that cleanser is the Essential Facial Cleanser by Bogavia.
---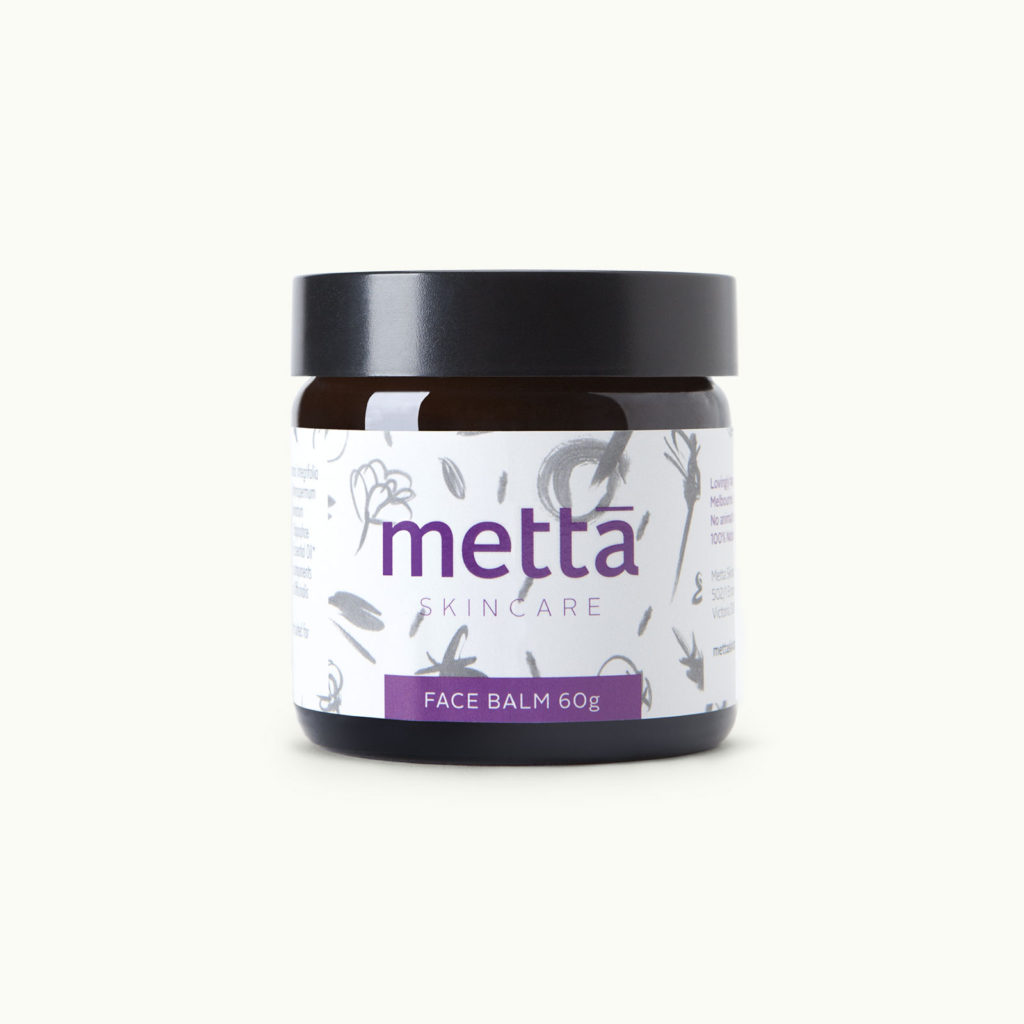 Intensive Replenishment Face Balm by Metta Skincare
'Tis the season for dry, irritated, red skin, am I right, friends? Even in the mild summers of Los Angeles, my skin takes a serious toll. The air is dry, it's colder than usual, and my skin (particularly my face and hands) take the brunt of the seasonal abuse. This year, I am so glad I'm using the Intensive Replenishment Face Balm by Metta Skincare to combat seasonal inflamed skin!