You have the power to change your life

And I am so glad you're here to feel better, look better and be better! 
I'm a New York Times best-selling author, a certified nutritionist, a two-decade veteran of the wellness space, and your new BFF! I believe that you CAN be the healthiest, happiest version of yourself without sacrificing anything. Whether you're searching for plant-based recipes, green beauty reviews, money-saving DIYs or personalized healthy living advice, you'll find your tribe here!

for my signature Ignite Your Life program! 
Are you ready to FINALLY prioritize your wellness? Are you tired of feeling less-than-fabulous, inside and out? Are you ready to radically change your habits to see you through the rest of your life? I'm accepting applications for my Immersive 12 Week coaching program - find out if this program is right for you!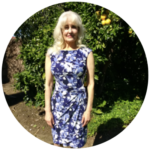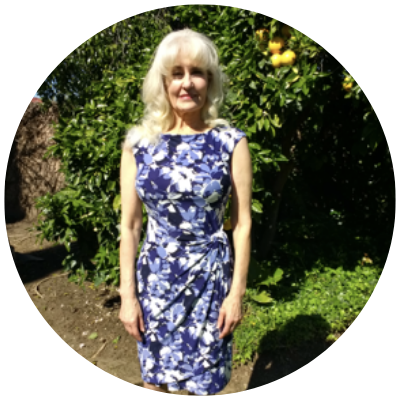 What I received from the Ignite Program: My ideal weight, a love for exercising, eating clean & healthy foods, having gratitude, seeing the future I want, loving myself NOW - taking care of all aspects of my body and more, and so much more….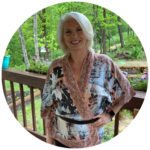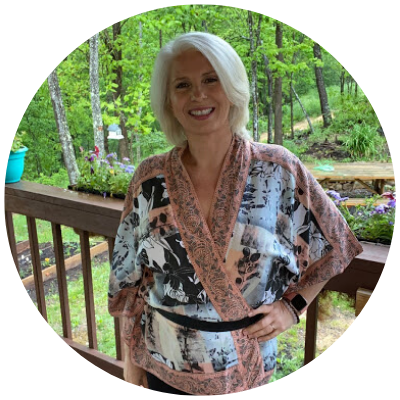 Being part of Ignite Your Life and working with Sophie has totally been a game changer for me.  I feel healthier then I have in years, my body moves better, my waist is smaller, my skin glows and I feel more empowered to move forward with my goals.

Being healthy is a life-long journey. But who says you can't kickstart your wellness in just 5 days? 
This email course is a mini makeover for your wellness. From nutrition to fitness, skincare to soul-care - I've got the tips to set you on the right road!