I am so excited to more thoroughly breakdown the individual products in the Fall 2019 Beauty Box. This is a great way to shop your favorite products from the box, or to fill in the gaps in your own beauty routine!
This was truly a gorgeous beauty box – there are some seriously innovative products here – I'm so excited to share more with you!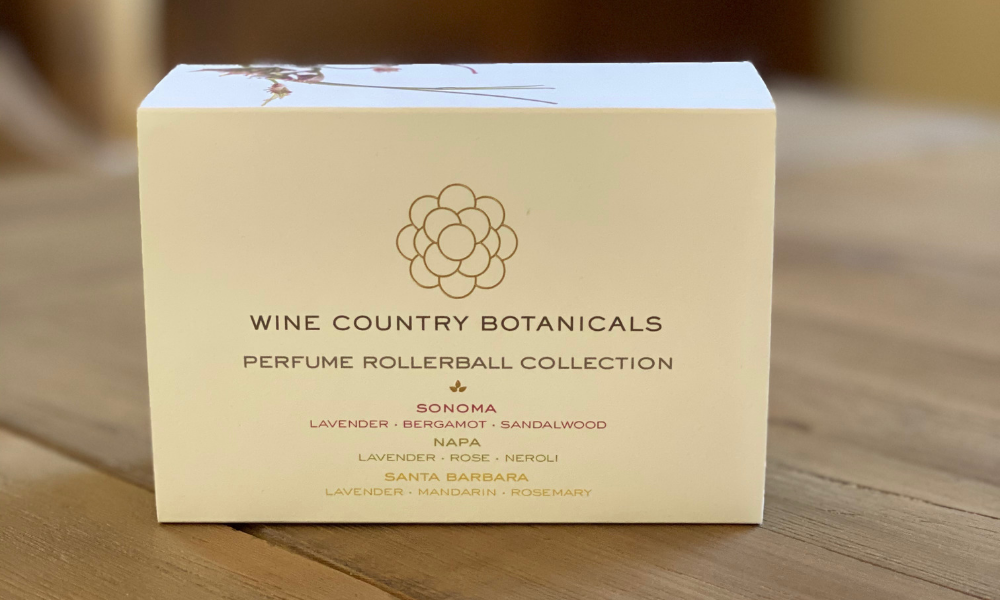 ---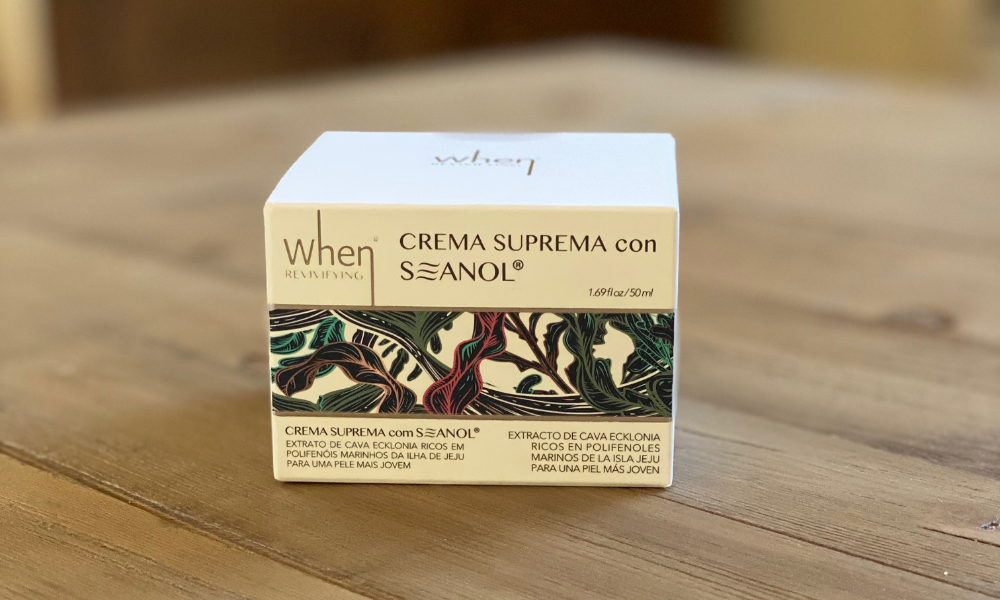 When Beauty Revivifying Ultimate Cream With Seanol™
There are moments in skincare when you open a product and you realize it is truly, genuinely luxurious. It doesn't happen often, but when it does, it's INCREDIBLE. I had one of these moments the very first time I opened a Revivifying Ultimate Cream With Seanol™ from When Beauty. 
---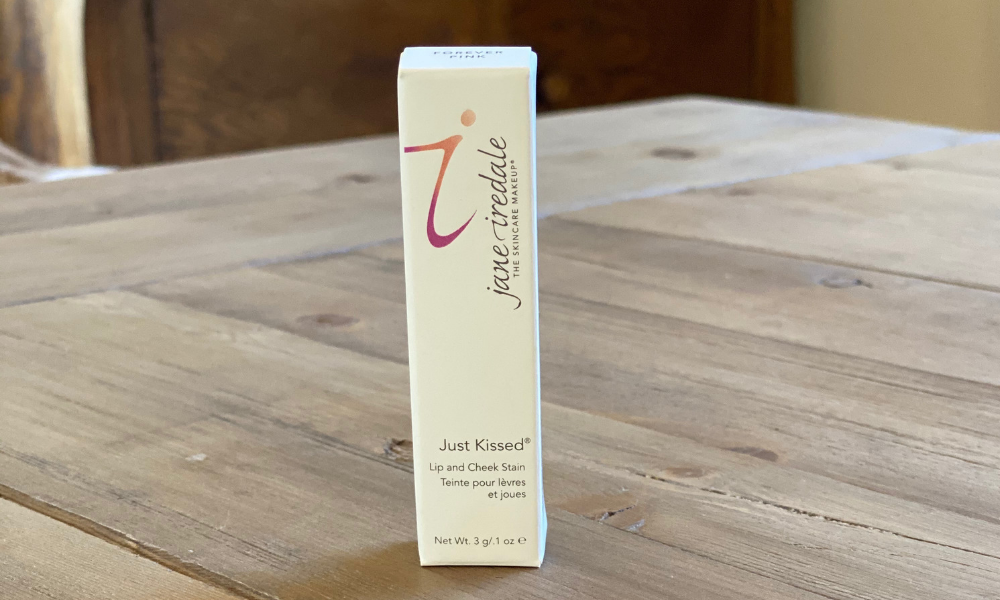 Jane Iredale Just Kissed Lip and Cheek Stain
Having tried literally thousands of products over the years, there is a very small shelf reserved for truly outstanding, amazing products. And at the front and center of this proverbial shelf is the Just Kissed Lip and Cheek Stain by Jane Iredale.
---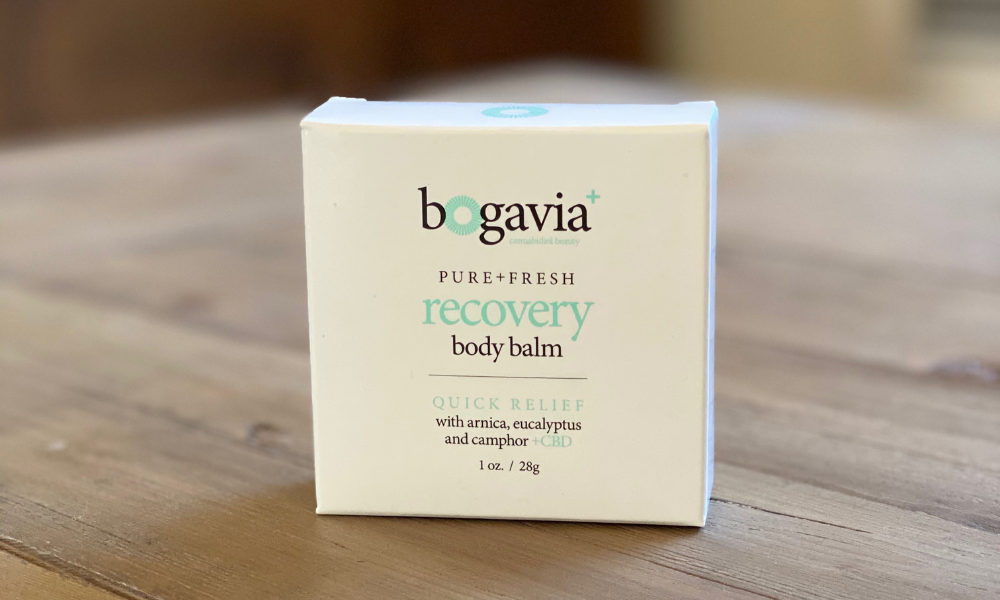 Bogavia Recovery Body Balm
CBD is all the rage right now in the beauty field. And while we'll talk about the reason behind CBD's day in the sunlight, I have to say right off the bat: I'm hard-pressed to find a brand that is doing a better job with CBD than Bogavia, and their Recovery Body Balm is absolutely stellar.

---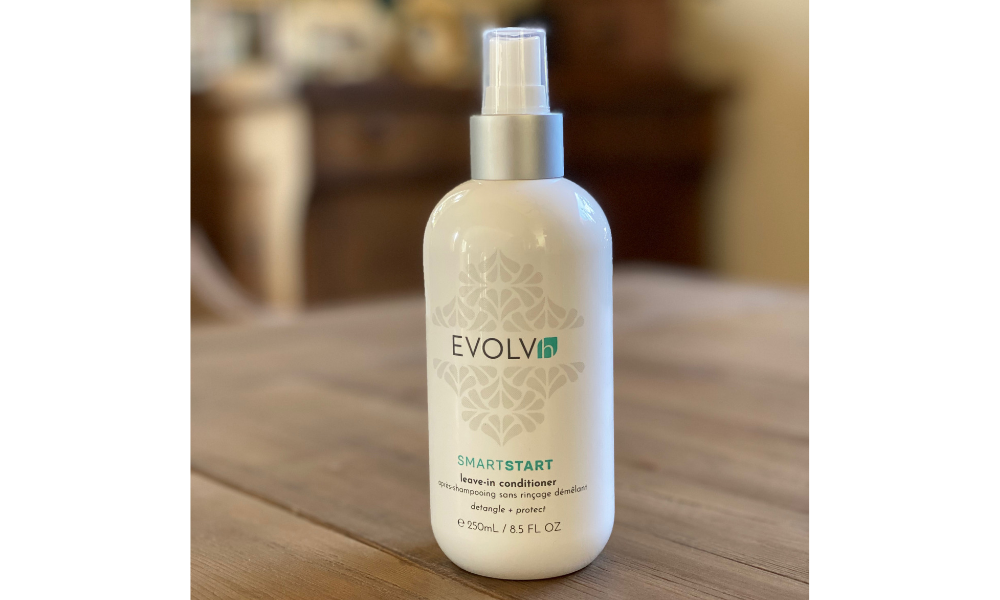 EVOLVh Smart Start Leave-In Conditioner
Ah, hair care. It's a topic that is a favorite in my community. And one that is near and dear to my heart. I could talk about hair ALL DAY! And, when you talk about hair around Gorgeously Green, you must talk about EVOLVh, which is a product line I absolutely love. And I am SO in love with their Smart Start Leave-in Conditioner.
---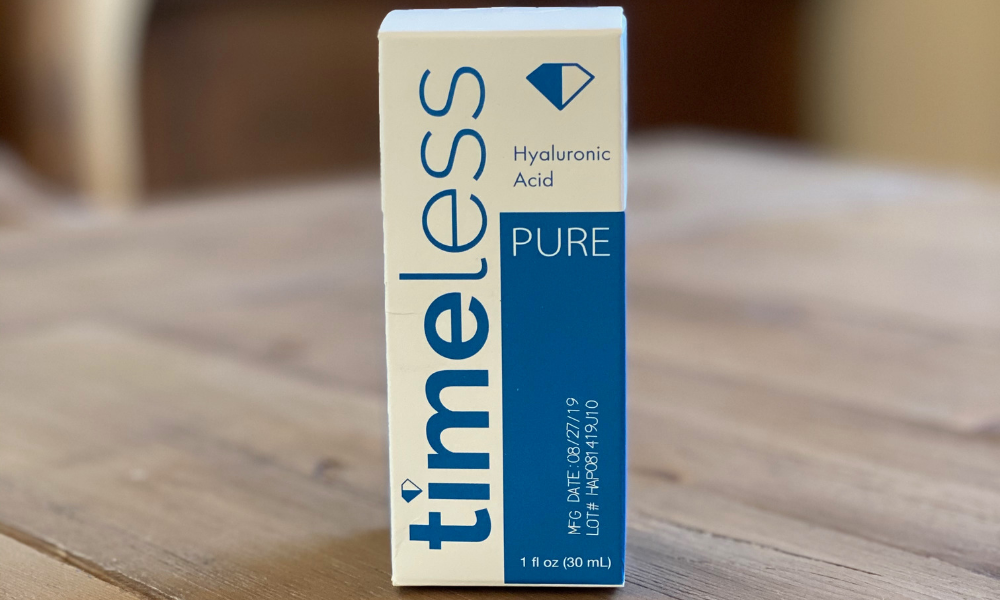 Hyaluronic Acid by Timeless
I was so excited to try this hyaluronic acid by Timeless, and I am beyond excited to share this review with you! Long story short: It's amazing, and you'll probably want to buy a bottle right away. But first, let me tell you WHY!