When you realize how easy it is to make a highly effective DIY face mask at home, you'll think twice about paying through the roof for this kind of treatment at a spa. My DIY face mask is specifically formulated for those with dry, combination, or acne-prone skin.
I first came up with this because my teenage daughter began to seriously breakout. I didn't want her using harsh chemicals or prescription meds, so I experimented, and found this particular mask to be the most effective.
I've formulated it with French Green Clay because it's full of minerals, which will deeply nourish your skin. It's also one of the best ingredients for pulling impurities out of your skin. It's quite inexpensive, and once you purchase as bag of the stuff, you can store it indefinitely in a dry spot.
The other ingredient I am using is organic Aloe Vera Juice, which you can find at any health food store. The beauty of aloe juice is that it is both an astringent (tightens the skin), and will help to hydrate.
Then finally I've included essential oils to suit your particular skin type.
If you have an oily T-zone, or find yourself breaking out a lot, I recommend using this mask about 3 times a week.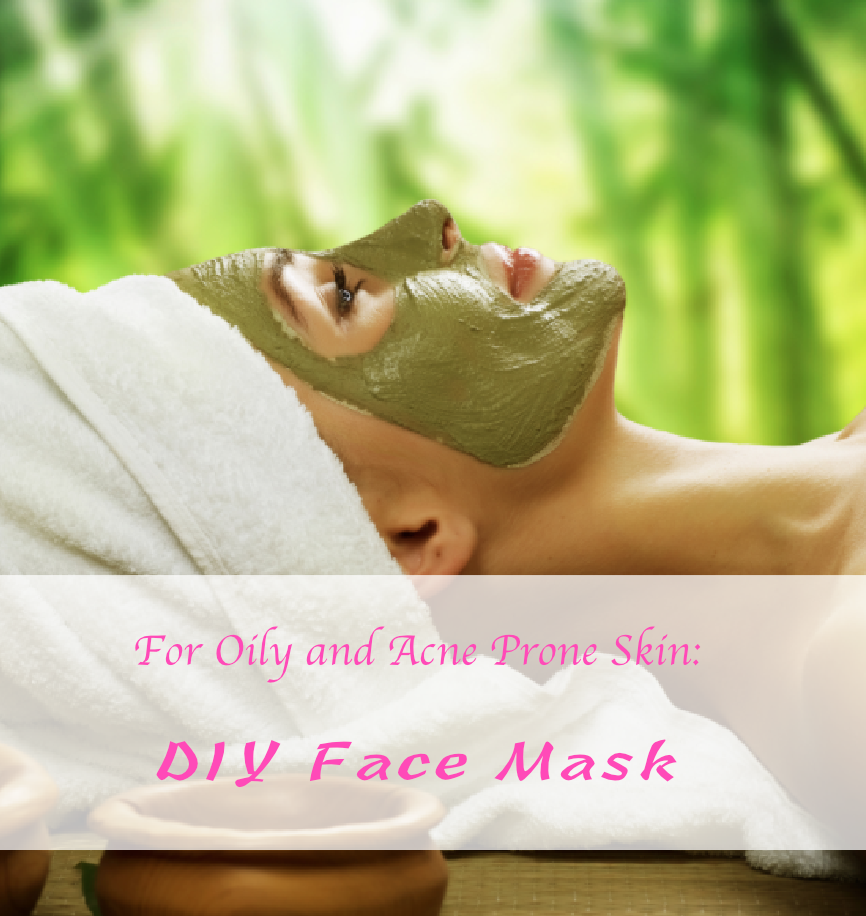 Ingredients:
3 tsp French Green Clay
3-4 tsp aloe juice
Normal skin/Combination skin: 5 drops lavender essential oil
Oily/Acne-prone skin: 2 drops of white thyme essential oil & 2 drops of rosemary essential oil.
You will also need a small jar, and a fan brush for application.
Instructions:
Place your clay and aloe in a jar with your preferred essential oils, and mix really well to combine. It should have the consistency of  thick mud. You may need to add a little more aloe juice.
To Use:
After removing makeup and cleansing well, apply all over your face, neck and chest. Leave it on for 20-30 minutes. It will dry and tighten. Remove with warm water. It may take quite a few hot face cloths to remove it, but just toss them straight in the laundry.
Tip: If you have super oily skin, you can saturate a cotton ball/pad in equal parts aloe juice and water, and smooth over your skin to remove every trace of the mask.
Moisturize as usual.