You may know that I am a little obsessive about tea. Maybe because I'm a Brit, and a cuppa is the panacea of all ills for us. Seriously, a strong, sweet, cup of tea is prescribed for everything from migraines to menopause. But, I'm not necessarily talking about a cup of PG Tips, or even a gourmet English Breakfast blend, I'm actually talking about a whole other bunch of teas with extraordinary health benefits…too numerous to document in one short blog. So, for now, here are my favorite 5 teas with extraordinary health benefits.
All tea, with the exception of herbal teas and tisanes, is made from the same plant. Yes, you read right, all tea, whether it's black, oolong, green, or white, comes from the Camellia sinensis plant in the same way that all wine comes from the grape, albeit different varietals.
The difference between green, white, Oolong, and black is how how long they are oxidized for. White tea is where the leaves are not oxidized, green tea is where they are steamed (not oxidized), Oolong leaves are oxidized, and black is fully oxidized. Oxidization will lose you some of the anti-oxidant properties, but release taste and other health benefits.
My recommendation is that you experiment will all the different kinds of teas until you find the one or two you love.
The caffeine content differs according to the type of tea with the least in white tea, and the most in black. Remember, there is still less caffeine in black tea than there is in coffee.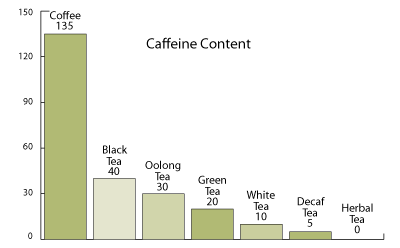 Brewing temperature and time is vital when preparing different kinds of tea. If the water is too hot, it might burn the delicate white tea leaves, or if you over steep certain teas, the flavor will be bitter. Check out this useful chart.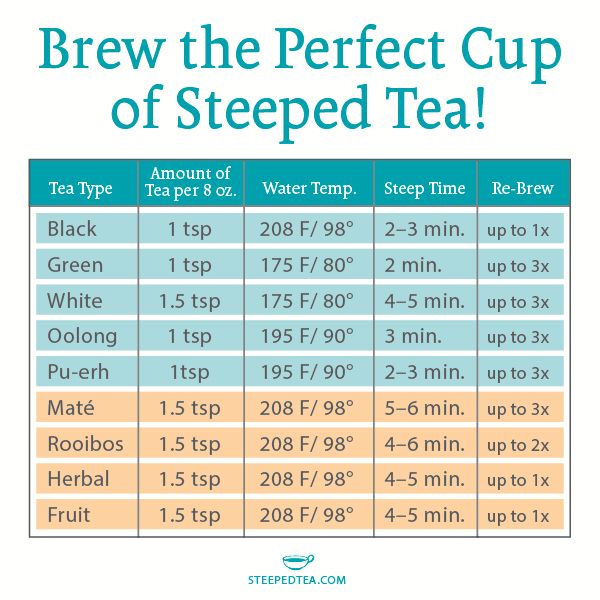 I also like Pu-erh tea, with is the most fermented of them all. It's little more rare to find. It has been linked to both weight-loss and lowering cholesterol, although there are no scientific studies to support these claims right now.
Rooibos tea is from the Red Bush in South Africa. It is caffeine-free and full of anti-oxidants. I love to drink Rooibos with a little non-dairy milk.
Ultimately tea confers a lot of health benefits without the caffeine jolt and acidity of coffee. This is why I made the switch permanently:)