Mandy Aftel is the founder of Aftelier Perfumes, and the author of five books, including the most fascinating book about the history of perfume, "Essence & Alchemy" – I've just finished reading it, and was absolutely delighted by every chapter. Not only do I now have a way better understanding of the global history of perfume, but I am also feel way better equipped to create my own essences  – something I've been experimenting with for years with a very basic skill set.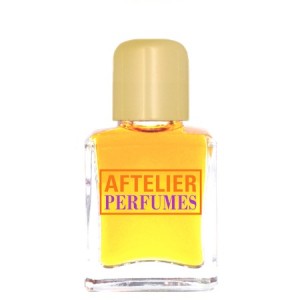 Not only is Mandy a beautiful writer, but she's also an incredible perfumer. She sent me a few samples to try, and I am blown away. I wore one of the samples, Honey Blossom,yesterday when I was out shopping – yes, I'm afraid, shoe shopping, and the manager of the store asked me what perfume I was wearing before she even got round to trying to sell me a pair of shoes – not that I need much persuading when it comes to shoes. Anyway, it was clearly the gorgeous, sensual honeysuckle scent that hit her. This perfume is one of my firm favorites now. The other that I can't get enough of is "Lumiere,' which Vogue magazine has labeled "Addictive" – I wish I could better describe the scent, but the earthy notes of Frankincense and green tea absolute pair exquisitely with the showy floral notes of Magnolia.
Keep in mind that most perfumes, even very expensive designer fragrances, are made from synthetic ingredients. Mandy is a true artisan perfumer, who uses the finest natural and pure ingredient to hand-blend her perfumes. Each blend is one-of-a-kind, which is EVERYTHING when it comes to perfume. Who wants to smell like millions of other women who coat themselves in an overpowering synthetic designer smell? Not me! Moreover, many of those synthetic fragrances contain a toxic cocktail of chemicals that make me feel lightheaded and nauseous.
Luckily, Mandy has created inexpensive samples so that you can test a few of her fragrances and pick out the one you love most. Why not delight your Valentine by enveloping yourself with a scent that he/she won't be able to resist?
For my new weekly beauty reviews, make sure you are subscribed to my Weekly Dose of GOODNESS!