Are you dreading Daylight Saving 2020? Are you worried about that one less hour you'll have in bed on Monday morning? Put your worries aside! I've come to love springing forward with Daylight Saving Time because I've found a way to make it work to my advantage. There's always a silver lining to everything. Here's how to make Daylight Saving 2020 work for you:
Fall In Love With Going To Bed An Hour Earlier! Instead of seeing the negatives about "losing" an hour, I began to look at it differently. I get to gain a valuable extra hour of sleep by allowing myself the luxury of getting an early night! We are so used to our normal bedtime (which is often way too late) that we don't think there's another option. When I realized that it wasn't about forcing myself into bed earlier, everything changed. I made a decision to make Daylight Saving Time work for me by allowing myself to hop into bed an hour earlier. I reframed it as a treat. Here's what I plan to do on the eve of Daylight Saving 2020: I plan to cook an early dinner for the family. I'll take a long bath with Epsom salts and a couple of drops of lavender essential oil. I'll grab a copy of that book I haven't had time to read in months and hop into my comfy bed … Heaven!!!!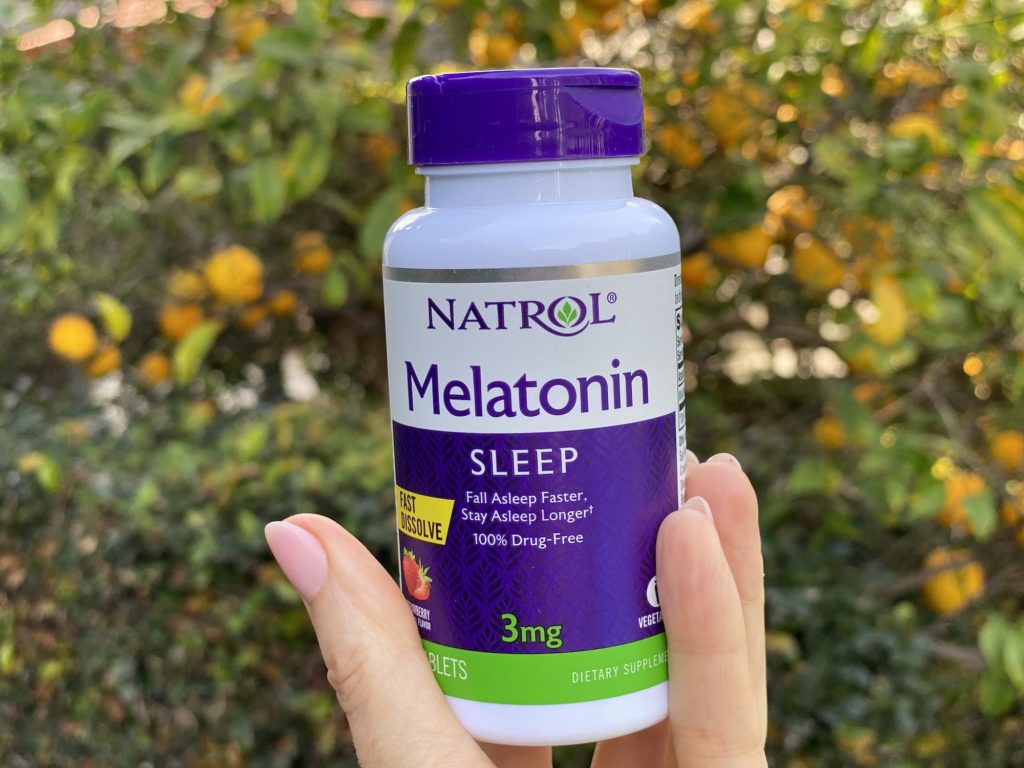 Hormone Help! Melatonin is a hormone that is stimulated by darkness. Melatonin is produced by the pineal gland (a pea-sized gland in the brain), and when the pineal gland perceives light, it stops producing the soporific effects of melatonin. This is why my family used to be thrown off by Daylight Saving Time. I found that we all benefited from a little melatonin boost. Natrol Melatonin, the #1 melatonin brand in America, helps to beautifully establish normal sleep patterns to give you a more restful, relaxing sleep and in turn, better overall health. Natrol's Melatonin is 100% drug-free, and thus, it's non-habit forming*. Even kids aged 4 and up can take their new Kids Melatonin formula! Natrol's Kids Melatonin gummies contain just 1 mg of melatonin and can help school-age kids wake up rested and excited for their day – no need to drag them out of bed all bleary-eyed. We also love the kids gummies because they are non-GMO, vegan & free of gluten, artificial colors, flavors, sweeteners, and preservatives.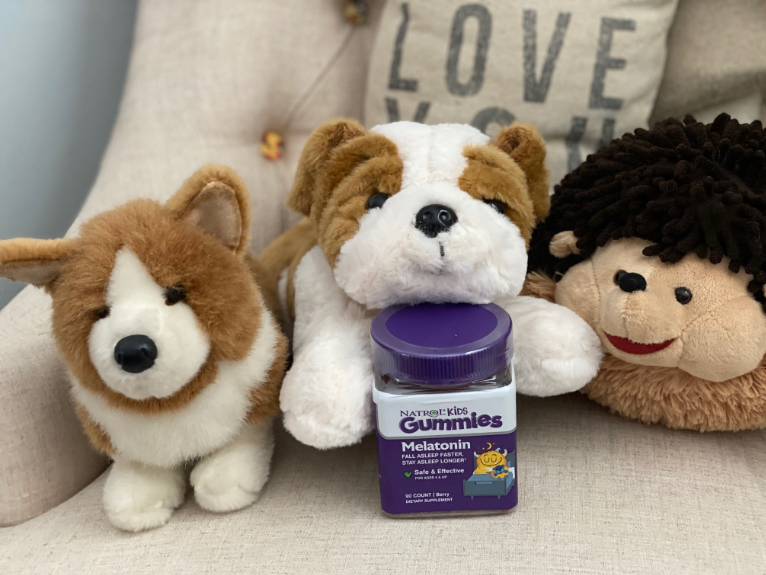 Gaining Not Losing: I get excited about the extra hour that I gain at night when it's light outside. Think about all the healthy activities you can now do with that extra hour of beautiful daylight! I love that I can walk Sunshine (my pomeranian) and Lucky (my chihuahua) in my neighborhood in the evening because I feel safer with that extra light.  It also gives me the opportunity to exercise after dinner by going for a long walk with my husband. What are the gains that you're going to get with that extra hour?
Spring Forward With Excitement! There's a lot of negativity flying around right now. Every time I get near a TV, the doom and gloom are off the charts. Take responsibility for your mental wellness by creating an evening routine that doesn't revolve around fear/terror messaging. Turn off the TV, and even your devices. When you eschew the backlight from all electronic devices, you'll be better able to wind down and get ready for sleep anyways. Here's some suggestions: Find that book that you've been dying to read for a year (or ask your friends for their favorite book recommendations), grab your journal and start writing about what your dream life will look like when achieved, or get into your kitchen and create a delicious new recipe while rocking your favorite new playlist. Time stretches when we turn off all electronic devices. You can use your imagination. You get to have an original thought. I dare you to try it!
At the very least, make sure you get enough sleep as the clock springs forward with Daylight Saving Time 2020. Eight hours a night is ideal. You'll wake up refreshed, and ready to live your best self as another gorgeous Spring approaches.
---
This post is sponsored by NATROL, but the content and opinions expressed here are my own.
*These statements have not been evaluated by the Food and Drug Administration. This product is not intended to diagnose, treat, cure or prevent any disease.