Grilled Peaches with Coconut Yogurt and Toasted Almonds is honestly my all-time favorite summer dessert recipe. It's one of those desserts that is so darn healthy too – so you have TOTAL satisfaction after a lovely evening dinner. They are also perfect to serve for a cookout (cos you've got the grill all fired up already).
Do make sure that your peaches are organic because peaches are on EWG's Dirty Dozen list. I always get mine from the farmers market.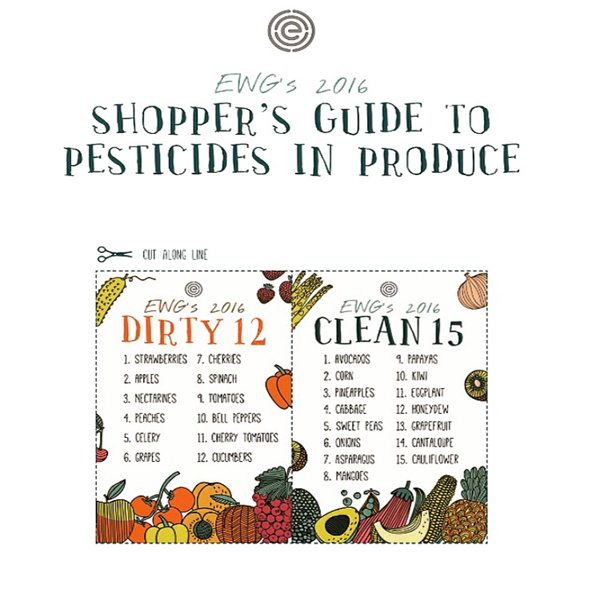 Ingredients
To Serve 4
4 large ripe peaches (you don't want them too soft because you won't get a clean cut – ripe but firm is the way to go).
1 tbsp of vegan spread like Earth Balance, melted
4 tbsp unsweetened coconut yogurt (I love So Delicious)
1/4 cup toasted almond pieces
A drizzle of raw honey (optional)
Instructions
Heat up your grill or griddle to low-medium heat (you don't want licking flames)
Cut your peaches in half and remove stone
Brush all over with vegan spread
Place skin side down on grill and close the grill (if you have a hood) for about 3 – 4 minutes. Turn peaches over for 2 minutes so you get a nice griddle mark on them.
Use a sharp metal spatula to remove.
Place on a pretty serving dish, and spoon yogurt into each dip. Sprinkle with nuts and drizzle with honey.