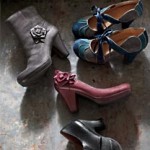 I'm a great fan of Naya Shoes .Naya is a collection of beautiful shoes that look good, feel good and simply are good for you and for the earth. The name Naya means renewal, and  the company was born from the belief that shoes could be and should be beautiful, comfortable, and gentle on the environment.
All Naya shoes and sandals start with a distinctly feminine design enhanced with rich, vibrant colors, and unique, creative details. Naya footwear is infused with pure comfort, using lusciously soft leathers, breathable leather linings, and layers of premium cushioning.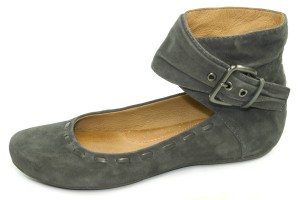 We love that Naya chooses natural and eco-friendly materials whenever possible throughout the Naya collection. The styles feature chrome-free or vegetable-tanned leathers, natural, organic or sustainable fabrics, heels made from sustainable bamboo, biodegradable latex foam cushioning, natural cork and rubber footbeds, outsoles made with recycled materials, nickel-free metal buckles, recycled paper boxes, and water soluble glues and cements.
Check them out!!!