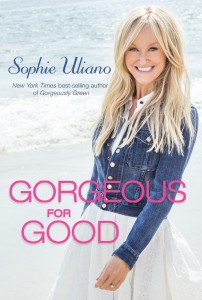 Hello Gorgeous!
I am so happy that you've decided to join me on my 30-day Skin-to-Soul journey! I want to make sure that you have all the tools you need, so I'm gathering them together on one page, so that you can easily access them.
Just fill in the form below to register your copy, and you'll be on your way!!!
Love,
Sophie
xoxo
Kindle Readers – you can either use your Order # or the first five words from Chapter Five.