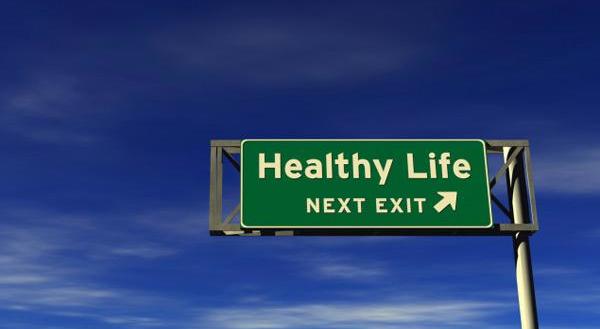 Welcome to my brand new One-A-Week Challenge! Each week (for the next four weeks) I'm going to share one tip/change/habit that you can add to your daily routine that will make you healthier AND feel more gorgeous inside and out.
If you're already doing my 30-day Gorgeous For Good program, this challenge is the perfect way to dig deeper and really get the most out of your experience. If you haven't tried my program, now's the time! My book lays out everything you need for a skin-to-soul transformation in just 30 days. Grab your copy today to add even more meaning to my One-A-Week Challenge!
All you have to do to join the challenge is fill out the form below. You'll automatically start receiving my weekly newsletter, which is full of amazing recipes, DIYs and tips, as well as my One-A-Week Challenge. I know you're going to love it!
The challenge officially kicks off June 29th, so be sure to register TODAY to be a part of this awesome experience!
Sophie
xoxo