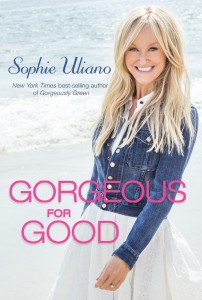 Hello Gorgeous!
I am so happy that you've decided to join the community. To thank you, I'm sending you my FREE e-book right now, which will be your go-to product recommendation guide for your GORGEOUS FOR GOOD program. **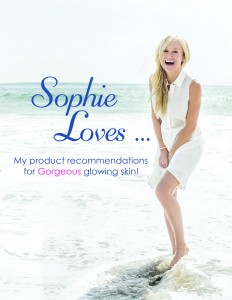 It's been an absolute pleasure for me to collate all my favorite beauty products into one easy little guide (phew!) – Sophie Loves… is a guide that'll make your shopping-for-the-best beauty-products-ever experience, a whole LOT easier.
You'll also start receiving my free Weekly Dose of Goodness – you'll receive a FREE weekly recipe, and will be the first to know about new products and special offers!
Be sure to check your email – you'll receive a link to the ebook in your email within minutes.
Enjoy!
Sophie Uliano xoxo