There are so many amazing uses for Matcha Green Tea powder. You can obviously whisk it into a simple traditional tea, whisk it into a delicious latte, bake with it, and you can do a little DIY skincare too. You might even want to try my Detoxifying Matcha Face Mask.
I love to use Matcha green tea in my DIY face masks because it's an easy way to infuse my skin with potent anti-oxidants.
This is my new favorite mask. It will deeply cleanse your skin (blackheads beware!), but at the same time it will be soothing and moisturizing.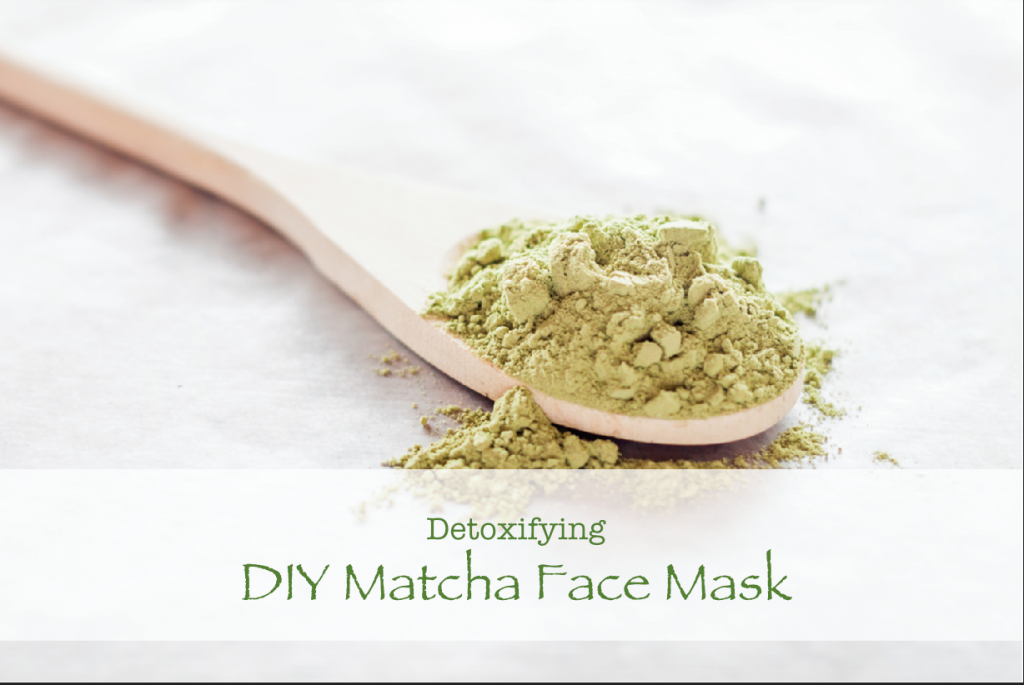 Ingredients
Instructions
Mix the first 3 ingredients into a thick paste.
Whisk in the honey if using. The honey will make the mask a lot messier to apply and remove, but it has added benefits. Raw honey is anti-bacterial, and extremely soothing for your skin.
To use: Apply to your face and neck. Leave for 20 minutes. Rinse off with warm water. Moisturize as usual.