HEY GORGEOUS!
I'm Sophie Uliano, New York Times best-selling author and natural lifestyle expert. Come join my community and allow me to show you how to glow.
Love & Light,

Sophie
FEATURED VIDEO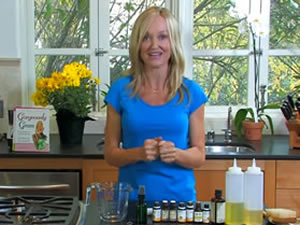 Treat Cellulite Naturally
You can't make cellulite magically disappear, but you can treat it naturally with essential oils that detoxify the fat and aid lymphatic drainage.... more
SOPHIE'S BLOG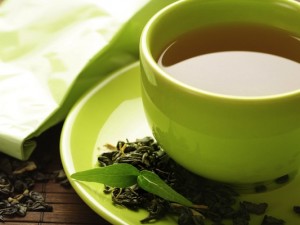 8 Energy-boosting tips that work!
Most of us are run-ragged with our increasingly fast-paced lives. This is why it's so important for me to find super powerful ways to not only boost m... more
DIY/CRAFTS/RECIPES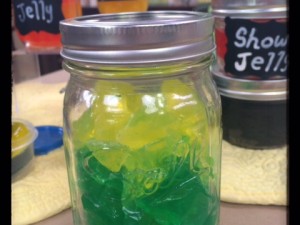 DIY SHOWER JELLY
This is a no-brainer DIY that I adore. My daughter was obsessed with the one from Lush, and as soon as I saw it I knew I could whip one up that was ju... more
REVIEWS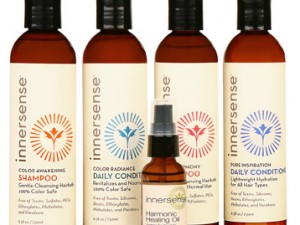 INNERSENSE
It's always tough to find a "natural" shampoo that doesn't leave your hair somewhat straw-like, so I was thrilled to test out Innersense shampoo and c... more