HEY GORGEOUS!
I'm Sophie Uliano, New York Times best-selling author and natural lifestyle expert. Come join my community and allow me to show you how to glow.
Love & Light,

Sophie
FEATURED VIDEO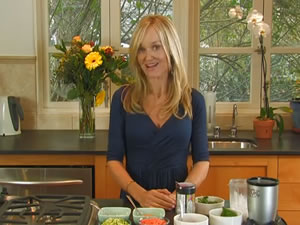 Get Your Kids to Love Veggies
Getting your kids to love their vegetables is a great way to keep them healthy. Here are some ideas to help you do just that! ... more
SOPHIE'S BLOG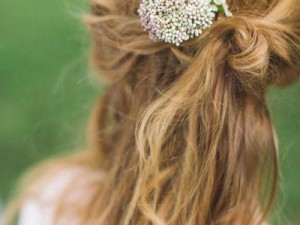 DE-CODE INGREDIENTS IN YOUR HAIR PRODUCTS!
There's an on-going debate about certain ingredients that we should absolutely avoid in our hair care products. It's taken me months to get to the bot... more
DIY/CRAFTS/RECIPES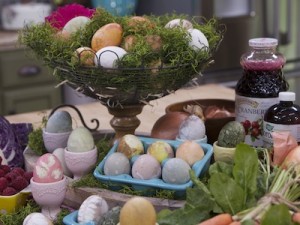 NATURALLY DYED EGGS
My Mom and I used to dye eggs with onion skins every Easter. This year I carried on the tradition, but also experimented with a few other natural dyes... more
REVIEWS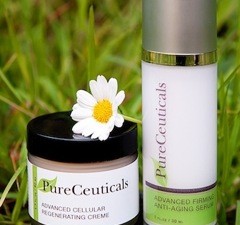 PURECEUTICALS
PureCeuticals is a really impressive skin care line because they manage to pack in a slew of super-potent anti-aging  "actives", while managing to ke... more