HEY GORGEOUS!
I'm Sophie Uliano, New York Times best-selling author and natural lifestyle expert. Come join my community and allow me to show you how to glow.
Love & Light,

Sophie
FEATURED VIDEO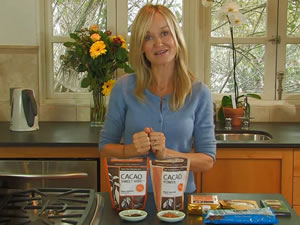 How to pick the healthiest chocolate
In honor of Valentine's Day, here's a little guide to help you indulge in the most delectable and wholesome treats possible! ... more
SOPHIE'S BLOG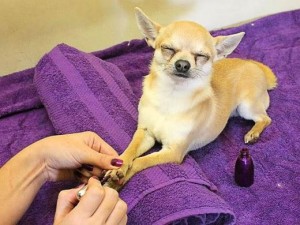 WHAT'S YOUR GORGEOUS?
What makes you feel really gorgeous? When I was sitting over brunch with my girlfriend the other day, I asked her this question, and she sai... more
DIY/CRAFTS/RECIPES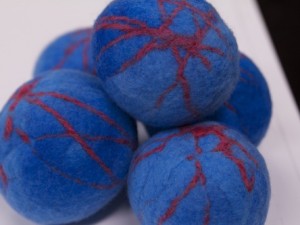 DRYER BALLS
I love 100% wool Dryer Balls as an alternative to dryer sheets, which are loaded with toxic chemicals. I decided to have a go making my own with s... more
REVIEWS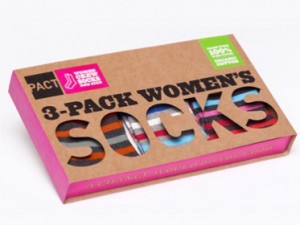 PACT ORGANIC UNDIES
Pact Organic socks, undies, leggings and T's are so up my street it's ridiculous. All PACT apparel is made from cotton that is free of GMO's, chemical... more