HEY GORGEOUS!
I'm Sophie Uliano, New York Times best-selling author and natural lifestyle expert. Come join my community and allow me to show you how to glow.
Love & Light,

Sophie
FEATURED VIDEO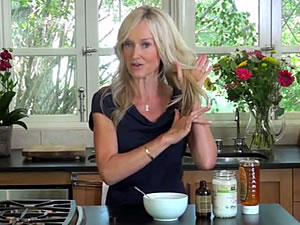 How to make a hair mask
Why spend a fortune buying a hair mask when you can make a much higher quality one with a few simple ingredients?! This natural and effective mask... more
SOPHIE'S BLOG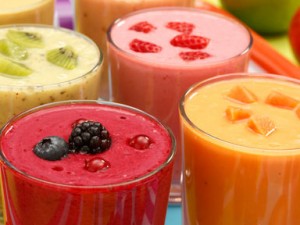 JUICE OR SMOOTHIE…or both!
The whole juice bar thing has been trending fo... more
DIY/CRAFTS/RECIPES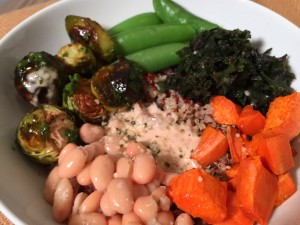 Gorgeous Supper Bowl
While eating a whole food plant-based diet as I now do, I like to create easy suppers that are affordable, easy-to-prepare, and packed with protei... more
REVIEWS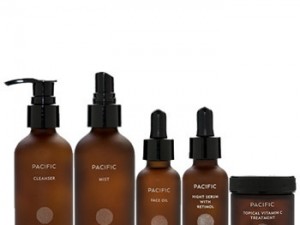 True Nature Botanicals
The True Nature Botanicals "Pacific" anti-aging line is SO up my street. This "kit" comes with everything you need to kick start your beauty regim... more