HIYA GORGEOUS!
My 30-Day Skin-to-Soul program is finally here!! I invite you to transform the way you look and feel from the inside out!
Love & Light,

Sophie
FEATURED VIDEO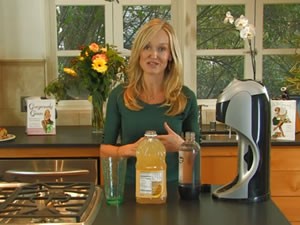 How to make healthy sodas for kids
Kids love soda - learn how you can make a completely wholesome version that they will absolutely love!! ... more
PHILO-SOPHIES ...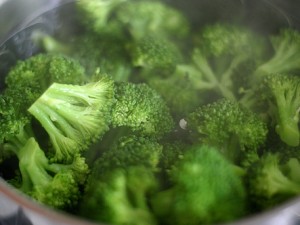 How to cook the most cancer-preventing veggie on Earth!
Do you ever think about what is the best, and I mean BES... more
G for G RECIPES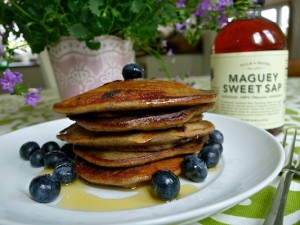 BLUEBERRY BUCKWHEAT PANCAKES
I found a carton of organic blueberries for just $1.99 - waahoo!!! I'm making hay while the sunshine lasts and adding them to everything. This is ... more
PRODUCT RECOMMENDATIONS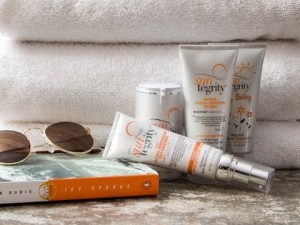 SUNTEGRITY 5-IN-1
The Suntegrity "5-in-1" Natural Moisturizing Sunscreen/Face cream is a true BB cream in that it does the following: protects, moisturizes, treats, pri... more