HIYA GORGEOUS!
My 30-Day Skin-to-Soul program is finally here!! I invite you to transform the way you look and feel from the inside out!
Love & Light,

Sophie
FEATURED VIDEO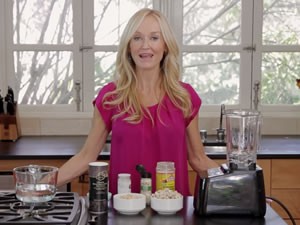 How to Make Vegan Cashew "Cheese" Dip
Have a sneak peak at my new vegan cooking series - try my delicious vegan cashew cheese dip. If you're looking for more recipes like this one, cli... more
PHILO-SOPHIES ...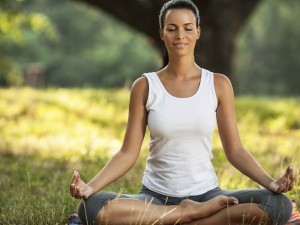 DO YOU PUT YOURSELF FIRST?
I must admit that unless I take the time to put myself first on my ever-growing laundry list of things to do, I am in danger of burning out. Most ... more
G for G RECIPES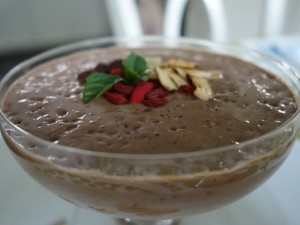 SUPER FOOD CHOCOLATE PUDDING
A healthy chocolate pudding - really?? Well, yes, you can have your pudding and eat it too. This stunning dessert is tailor-made for your 30-day G... more
PRODUCT RECOMMENDATIONS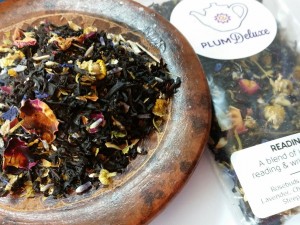 PLUM DELUXE
As many of you know - tea is my thing! It is a great alternative to coffee: less acidic and full of antioxidants, and cancer-preventing flavanoids. BU... more