HEY GORGEOUS!
I'm Sophie Uliano, New York Times best-selling author and natural lifestyle expert. Come join my community and allow me to show you how to glow.
Love & Light,

Sophie
FEATURED VIDEO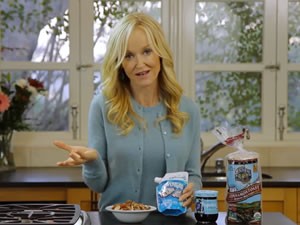 Healthy Snacks
Sophie shares her favorite healthy, vegan, sugar-free, dairy-free and gluten-free snacks to stay slim and gorgeous.... more
PHILO-SOPHIE of the Week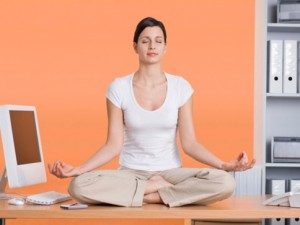 ARE YOU CONNECTED?
We place so much value on being "connected" nowadays, right? And social media is mercifully making it super easy to connect with just about everyo... more
DIY/CRAFTS/RECIPES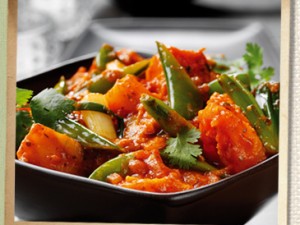 SUPER EASY CURRY
I love love curry of almost any description, however, making a curry from scratch can be rather laborious -especially if you are not up with all the d... more
REVIEWS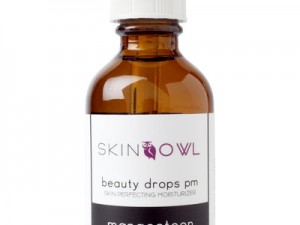 SKIN OWL
OMG - I'm a sucker for a great new eye product, and I have to say the Skin Owl's eye + has gotten to me big time. Why? Well, because it's an instant t... more