HEY GORGEOUS!
I'm Sophie Uliano, New York Times best-selling author and natural lifestyle expert. Come join my community and allow me to show you how to glow.
Love & Light,

Sophie
FEATURED VIDEO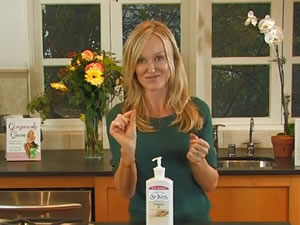 How to Read Labels and Avoid Toxic Chemicals in your Skin Care
Many personal care products contain toxic chemicals that create a "body burden" when we use them every day, so avoid these dangers by reading labe... more
SOPHIE'S BLOG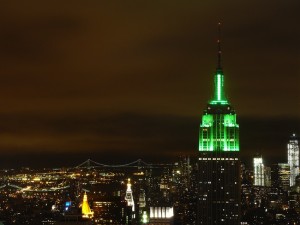 5 Reasons To Love NYC!
I have just returned from a super-quick visit to NYC, and I have to say that I LOVE that it's so easy as a traveler to be Gorgeously Green in this ama... more
DIY/CRAFTS/RECIPES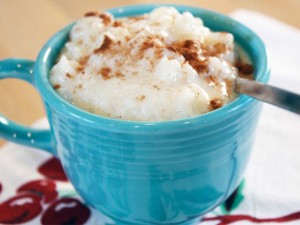 COCONUT RICE PUDDING
My family tradition from my Dad's side (Danish) is to eat a sweet rice pudding as an appetizer  - YES - an appetizer! It's supposed to be topped with... more
REVIEWS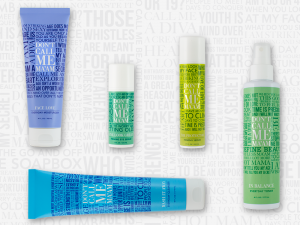 Don't Call Me Ma'am
Don't Call Me Ma'am - what a clever name for a skin care line, right? I actually don't mind being called Ma'am - maybe it's because I'm British, and t... more