Why would you need a meditation cushion? Well – the best way to meditate in terms of getting your spine super straight and your hips open, is to sit cross-legged, but for most people this just isn't comfy. I cannot sit cross-legged, even on a yoga mat, for more than a few minutes without feeling uncomfortable. Meditation cushions are generally round, and much firmer than a regular cushion, which helps you to sit in an ideal meditation pose.
There are many meditation cushions on the market, but the Om Sweet Om organic cushion is a deluxe, and truly beautiful one. It is handmade with organic cotton and stuffed with Kapok, which keeps it continually firm, but still soft for sitting. Created by sisters and BFF's, Christine and Jennifer (both talented designers,) this is not a cushion that you want to hide away in a closet – you're actually going to want to display it either on your couch, or in your "meditation" area because it's so pretty.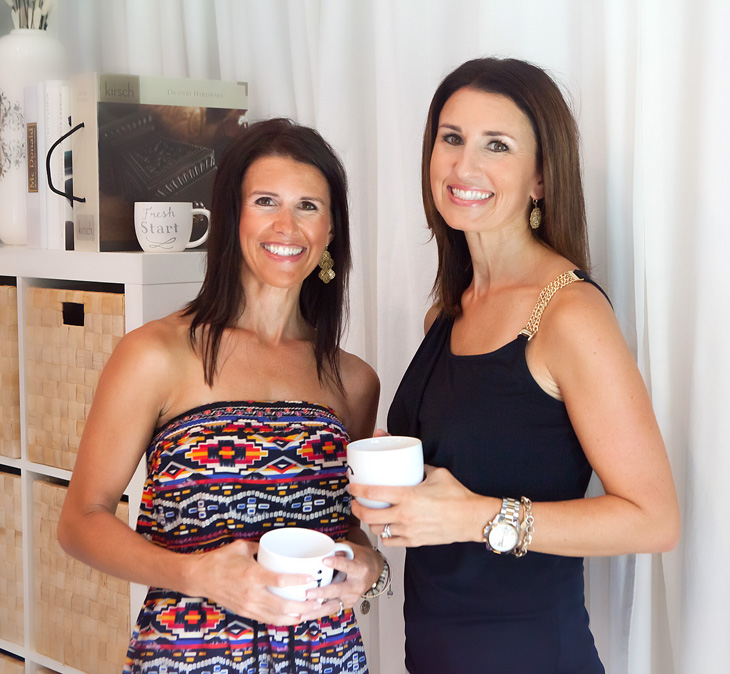 Christine and Jennifer both have interesting stories of how they were inspired to create the cushions: They both managed to heal from emotional and physical suffering through meditating – and as they meditated, the idea for the cushions came into their consciousness.
I treasure anything that is made with a lot of love and care in America nowadays (sadly very rare), and these cushions exemplify this. Granted, they're not inexpensive, but if you take care of a meditation cushion (and don't let pets near it!!), it'll last you a lifetime, and it will encourage you to sit down a take a few calming moments whenever you catch sight of it.
Om Sweet Om are offering a special 20% off coupon for us until October 16th. Use HALLMARK20 when checking out.