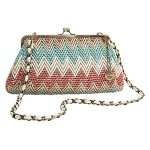 Give yourself some love this Valentine's with a gorgeous vegan Big Buddha purse. We're in love with the new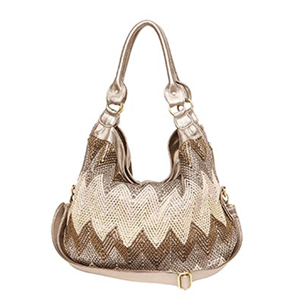 collection, especially the Holly Clutch (above) and the Coutney (right). What you can't really see from the images, is that these bags sparkle because underneath the weave is a layer of sequins. I know what my Valentine's gift to me is going to be this year!
Check out the fantastic collection of vegan purses at got-purse -onality. Anita Davis, the owner, has got her finger on the pule when it comes to a scrumptious vegan purse.
The best thing is that these purses are really affordable!